Posted by Donette littlecottagequilts@gmail.com on
Happy July to all. I hope y'all had a wonderful and safe 4th celebrations. We had a fairly quiet one. We sat out in the screened in porch and watch the neighbors fireworks. LOL!  By 10 pm we were peacefully in bed asleep. The wonderful thing about where we live is the peace and quiet at night. (well, except for the crickets and the frogs LOL)  Just a reminder, We are open ONLY on Wednesdays from 10 am to 4 pm. I apologize for the change again. But I think it will be best for all of us for many...
Posted by Donette littlecottagequilts@gmail.com on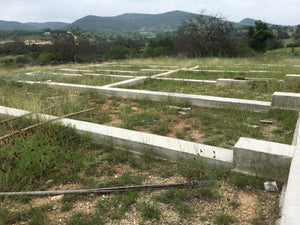 I apologize for the radio silence for the last 2 months. 😏 Life has been really crazy for me. It's been difficult adjusting to a new schedule. It is rough sometimes, trying to get your equilibrium. As strange as that sounds, having the shop open 1 day a week, has been a complete rearrangement of my schedule and routine. So writing the blog/newsletter kind of fell thru the cracks. Sorry. I hope I haven't lost y'all in the process. But it is starting to come together, slowly. We have had to make some major adjustments to our plans. The price...